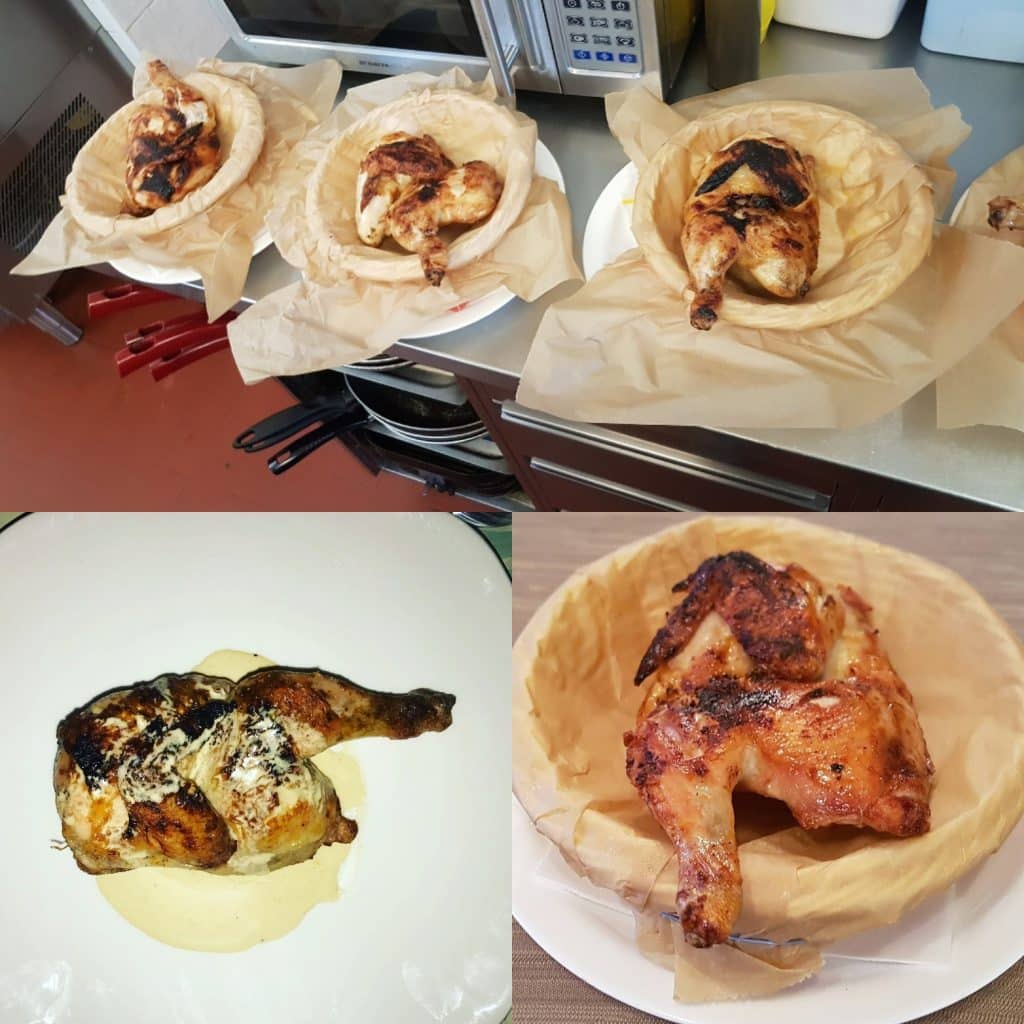 Saturday 03 February 2018 – Evening of the Chicken in the basket
On 03.02.2018, Ristorante del Ponte, is pleased to invite you to taste their chicken in the basket cooked in a wood oven.
Price
19 CHF (including fries and unlimited sauce) with dessert offered by the Ristorante del Ponte
By reservation only
>> information on chicken in the basket proposed by Ristorante del Ponte
Chicken in the basket cooked in a wood oven is a specialty present all year round on the menu of the Ristorante del Ponte.
---
MORE INFO AND RESERVATIONS
Del Ponte Restaurant Pizzeria
Via S. Gottardo 86 – 6648 Minusio
091 751 65 55 – infodelponte@gmail.com – www.ristorantedelponte.ch
www.facebook.com/Ristdelponte
---
Do you want to know how our chicken is made?
Read on here