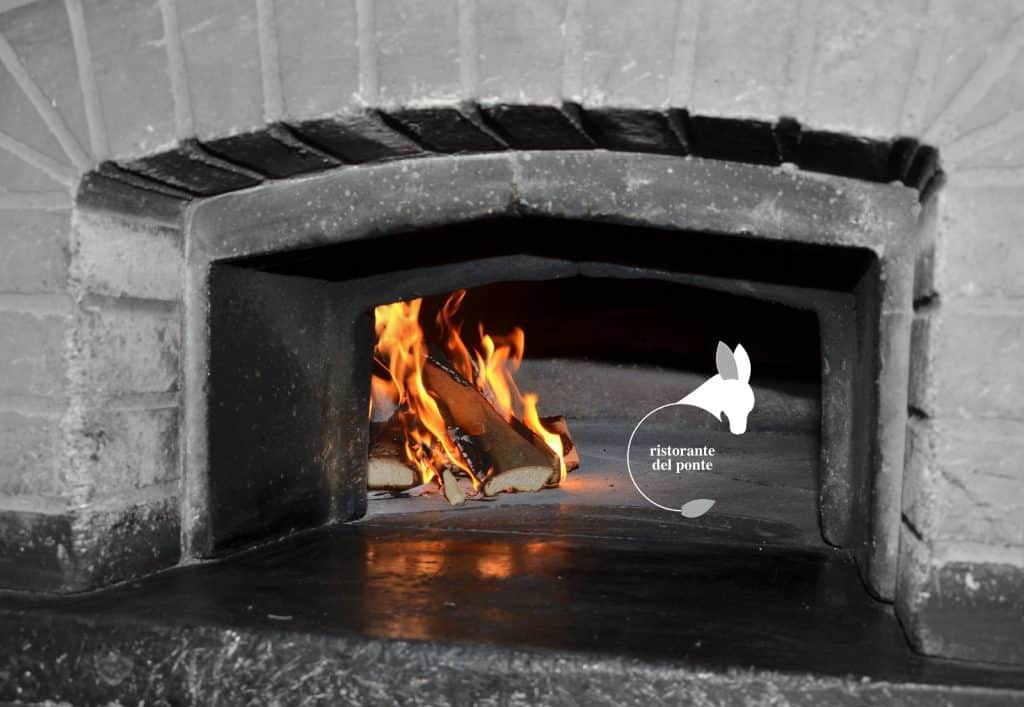 On the site ProvenExpert we are at the Top Service Providers 2018!
????
????
We thank all our customers for this great achievement!
???? Thanks also goes to our staff for their commitment!
Our profile: https://www.provenexpert.com/ristorante-pizzeria-del-ponte/
What is ProvenExpert?
ProvenExpert helps you leverage the power of online customer reviews for your business and increase visibility, build trust with potential customers and increase sales.